Well I got home at 7.30pm on Wed12th Aug, after a long train/bus ride from Melb.
While I was away I got a surprise package from a Top 50 Challenge in June. I am stoked!!!
Lots of Xmas goodies in there. No excuses not to do a Xmas Challenge now?


BON'S SCRAP RETREAT PHOTOS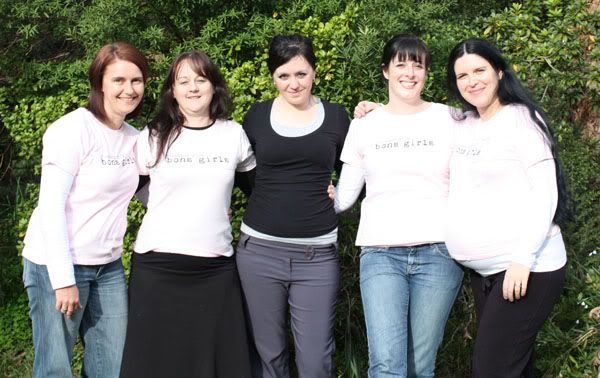 Pj, Sandie, Bon, Tam and Charm
The Venue for Bon's Scrap Retreat was just so relaxing, beautiful surroundings and I met the most fantastic group of of girls!!!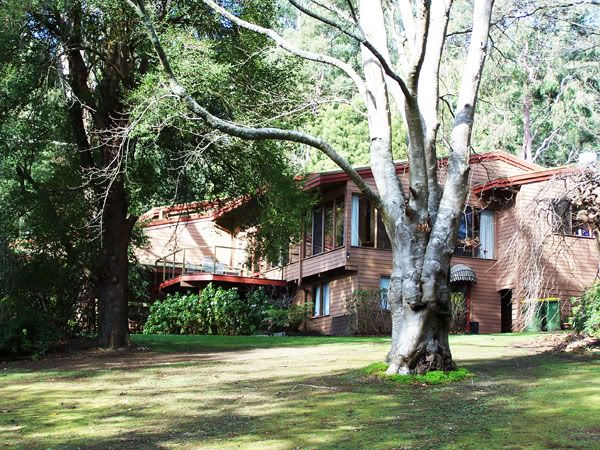 We scrapped morning, noon and night.
It was so nice just to go have breakfast, lunch or dinner and not have to cook or do ANY dishes.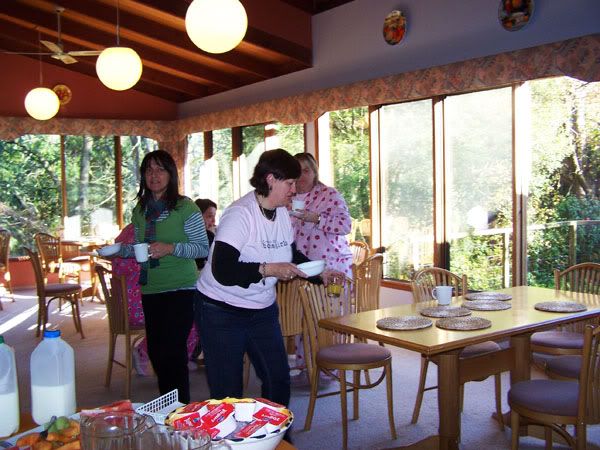 This is Charmane's Class Room upstairs from the Group Scrapping area.
This one of my Lay Outs.
I did 7 class LO's and 3 extra LO's, in one week-end.
I loved every minute of it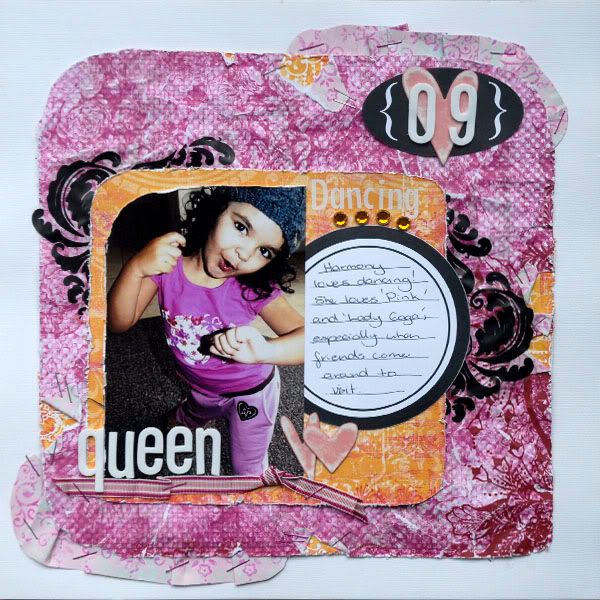 Tam's Class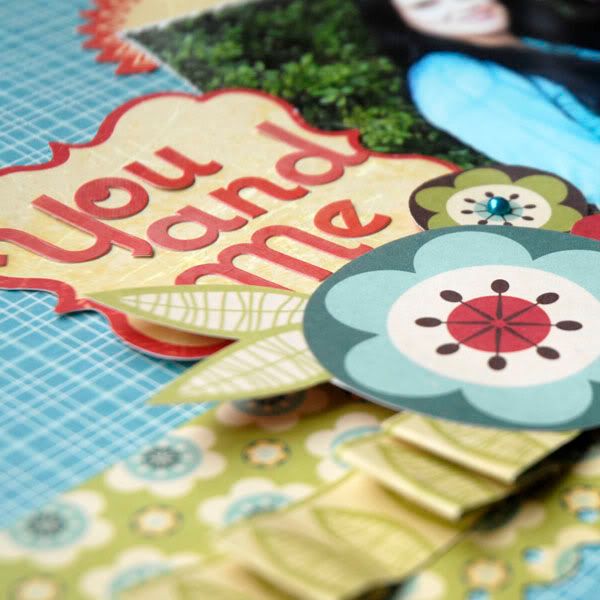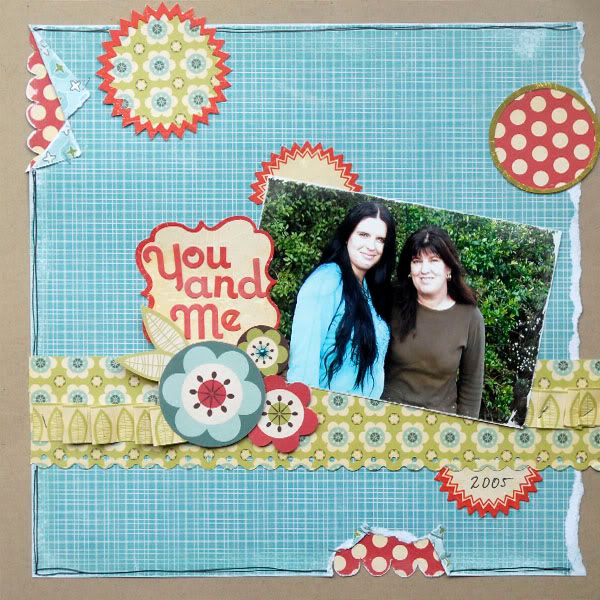 More LO's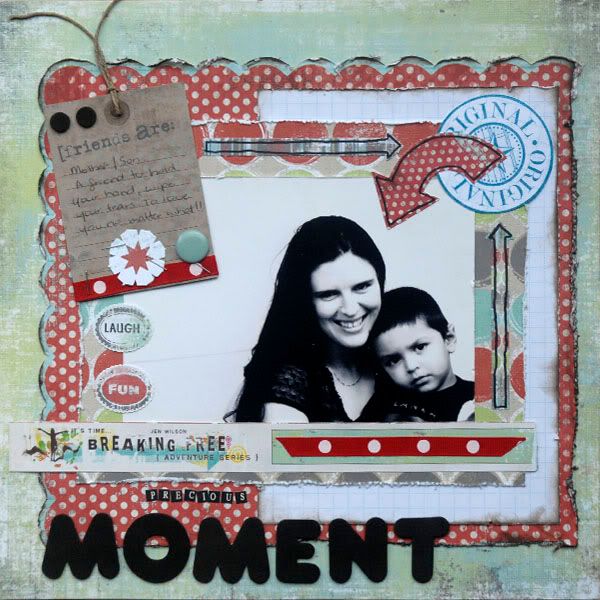 Finally the Retreat had to end. We said our goodbyes and headed back to Charmanes' to spend a few extra days, chilling out?????????
Well kinda!!
The house needed a BIT of a tidy up, so I got Harmony to give me a hand.
WELL!!!!

Once she started cleaning, we couldn't stop here!! She is a cleanaholic!!!!
(That's not a bad thing) LOL

Of ccourse she had to dress for the occasion with her new headband and flower clip. Hehehe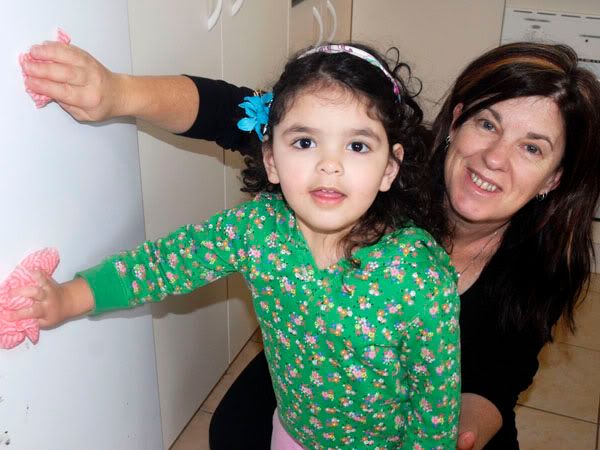 They put on a farewell BBQ wth Sri Lankan friends the night before I had to leave. The food was absolutely delish!!!
The morning I left we also went to see the SALVADOR DALI - Liquid Exhibition. Harmony came with us and she was soooooo good.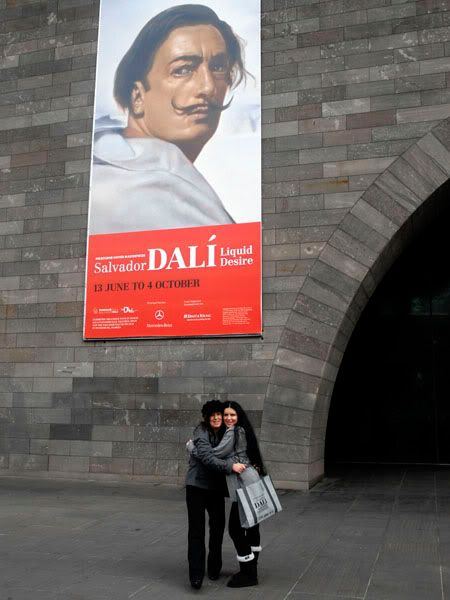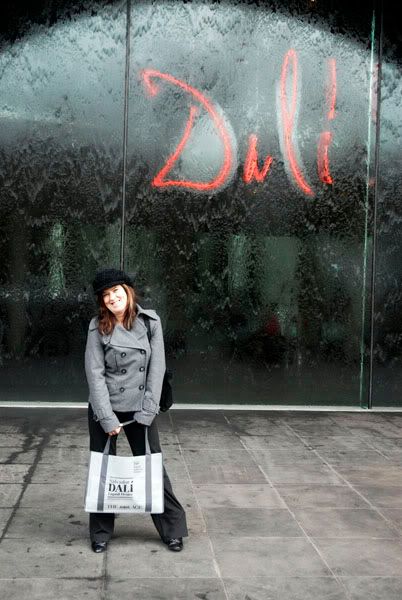 We enjoyed the exhibition so much I ALMOST missed my train!!!!!!!!!!!!!!!!!!
With only mins to spare.

(both Charmane & I wouldn't have minded if I did LOL)
We had such a great time being together, mother and daughter sharing the things we love, FAMILY and SCRAPPING!!!
I had a HUGE case which weighed a tonne and of course my scrap tote, full of goodies from Bon's Retreat Shop!!
I was buggered when I got on the train, dragging both bags at top speed!


I bet you're wondering why the photo of size 8 jeans??
WELLL after ALL that delish food at the retreat and the BBQ and a Take-Away, I weighed myself, reached my goal, so I bought myself 2 pairs of jeans!!!!
(I only had size 10's and 12's and they were just about falling off of me)

Woohooooooo
Now back to the ol' routine hey???