I was playing 'TOURIST GUIDE'  for my gorgeous DIL to be (one day), her Mum and friend from the Barossa. It was cold, wet, but we had great time, driving around the Blue Lake, Ewens Ponds and Port MacDonnell, where we stopped for coffee at Periwinkles.
It hailed a few times on our travels.
We had great time chatting about kids, scrapping, photography, HAVING TO GO BACK TO WORK, and everything else in between all afternoon.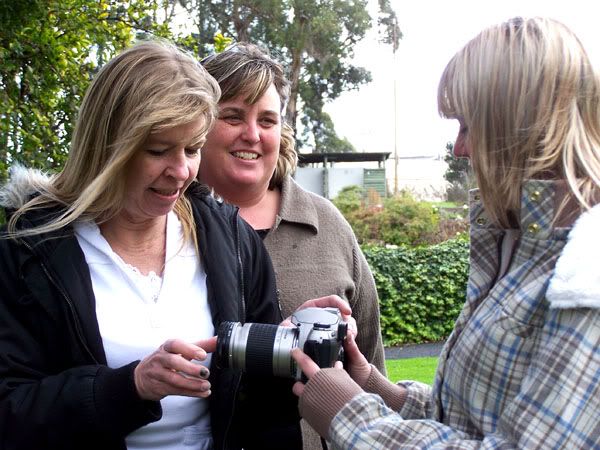 Kels' mum had a wicked camera!!! So she was snapping away, (I hope to get to see them one day)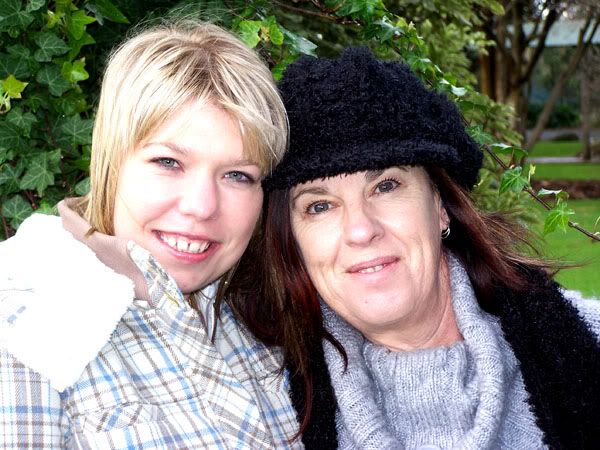 Kel and me.