blog more often!!!
So much has happened since the last post...
SCRAPPING
Firstly, 3rd December is International Day for People with a Disability and a really sweet and extremely talented friend from
Bons Scraps
is teaching a Class to help raise funds for a Sensory Room at her sons' Primary School. If you haven't scrapped for awhile or need some inspiration join here..
Class with Giovanna Scott
... Gigi is a hoot too!!! LOL
Next...still on scrapping...
I Luuuurve the Challenges at
Bons
....... here are some Lay Outs I did for November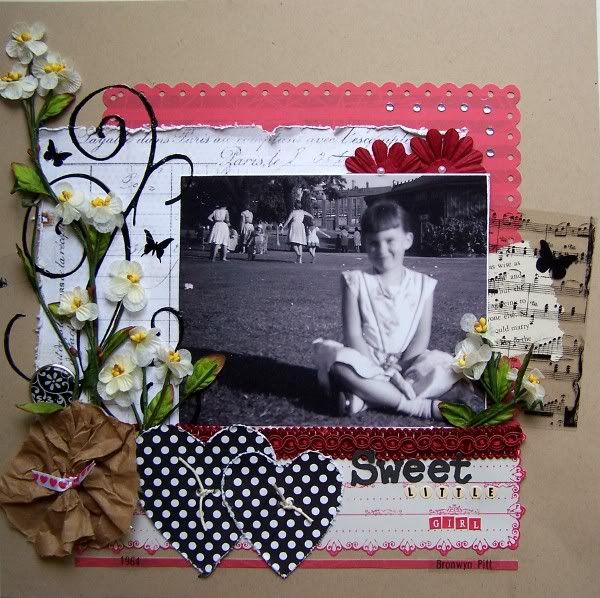 A close-up of my paper flower and hearts......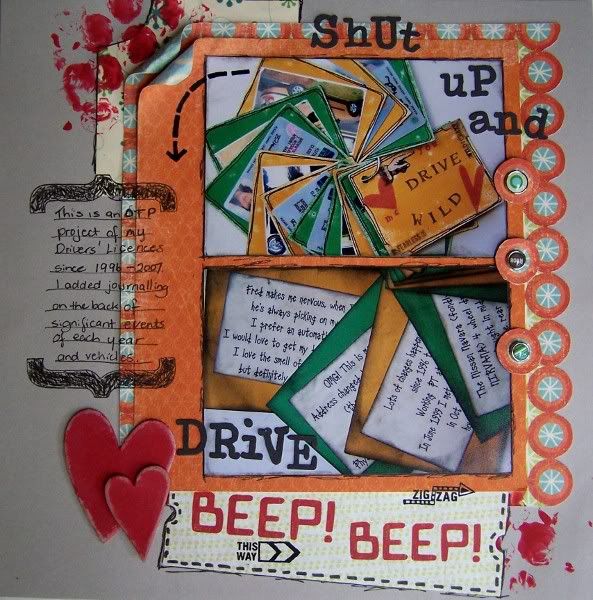 This LO is of an OTP I did of my Drivers Licences and significant events of each year....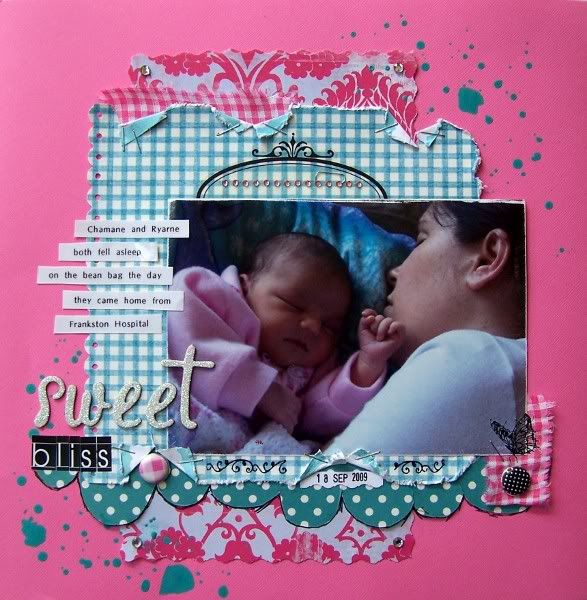 I love this one!!!
A close-up!!
and I looooove this one too!!!! LOL This one is for the
123 Challenge
/
Stuck Sketches
Challenges
ON THE WEEKEND 27th Nov- 29th Nov
I finally got to have 2 days off!!! I have been working 6 days a week, working 3am starts m-f and Sundays 5am-10am.......... and in need of some R & R!!!!
DH and I left for Adelaide Friday afternoon and we took in turns driving (we were both so tired, we even had a nap on the way...LOL not while we drove), had a bite to eat & I fell asleep around 8.30pm!!!
Saturday morning we drove to Gawler to visit my Mum and Step Dad..... it was soooo good to catch up with them...Mum and I love chatting about crafts and she needed help with her laptop....oh I wish she would get the Internet connected!!!!!!!!!!!!!!!!!!!!!!!!!!!!!!!!!!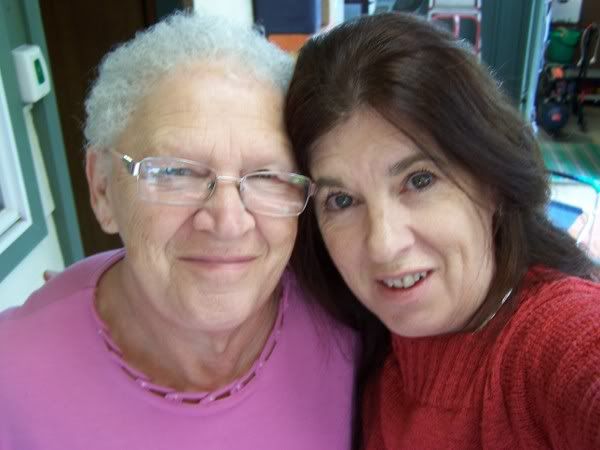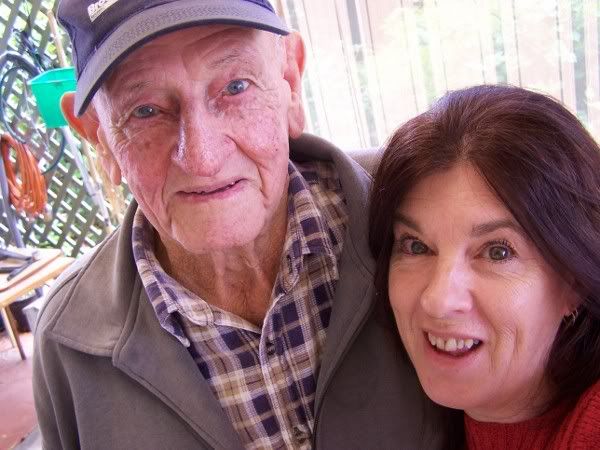 unfortunately we could only stay a few hours......and then visit my Aunty & Uncle on the way to catch up with my Dad.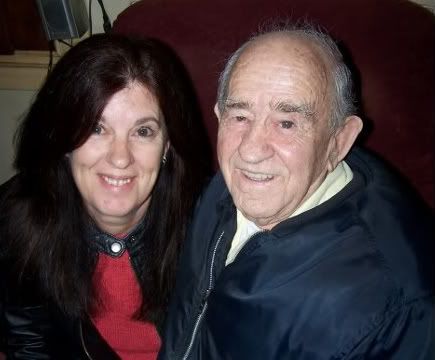 My Dad had a Pace-maker Operation 2 weeks ago and I haven't been able to visit him till the week-end.... he was soooo thrilled to see me and I am glad he was feeling much, much better....very scary there for awhile!!!
This week back to the grind stone!!! I need to get some photos printed and I'm looking forward to getting my
Boy & Girl Kit
from Bons in the next week...yippeee!!!
Oh by the way, go chack out
Bon's Clearance
, great bargains in there and why not check out the
What's New
Products in Store....mmmmmmmmmmm........noice!!!
Some EXCITING NEWS, we're getting a Rev Cycle Air Con put in tomorrow!!! Wooohooo!!!! Pity we couldn't get it when we had that heat wave we had a couple weeks ago LOL.... oh well... we'll be ready for the next one!!!
Till next time
Cheers
Bronny