What are you doing for Christmas? Staying home or going away?
I haven't got a clue what we are doing this year. I can't be bothered really..... it's ALL TOO HARD to please EVERYONE!!!! I have been disappointed soo many times with Christmas get togethers....DRAMA... always DRAMA!!!
One of my favourite Christmas was when DH and I went to stay (camping) at Beachport. We had a BBQ on XMAS DAy & it was the BEST I ever had..... and then we just vegged out!!!!!!! HHHmmm .. my kinda Xmas Celebrations!!!
Don't get me wrong....I love to see my kids & family......... but somehow..... it's not like it used to be when I was a kid.... maybe because I HAVE TO CLEAN UP AFTERWARDS!!!!
I haven't blogged in a while... I have moved 2 rooms around, so now I have a Scraproom & an Office!!! We had a Garage Sale 2 w/ends ago to sell some of our unwanted treasures...LOL...I still need to get another power point put in my scraproom though.
It's been really hot here...well for us it's hot!!!
We are on the countdown now..... we are getting a Reverse Cycle Air Conditioner installed on the 1st Dec WooooHooooooo!!!! Can't wait!!! Last night we had to sleep with the fan going!!!
Here is a couple of photos of my gorgeous new grand-daughter sleeping. Isn't she cute???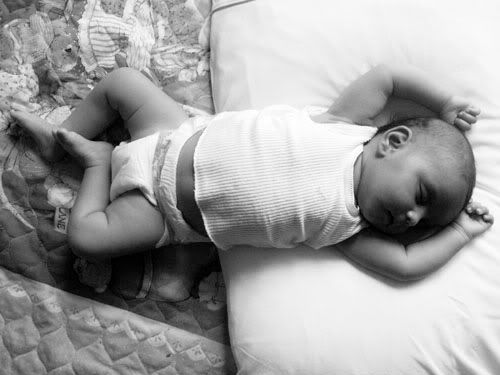 Sunday 7th November
After I finished work 5am-10am... we decided it was time to get the bikes out go for a ride.... Beachport sounded nice! Oh it was fairly hot especially when you stop.


I ended up stopping (not of my own will) right in the middle of Mt Burr.... cough...splutter.... What the??? Can't be out of petrol? DH said it was full when we left???
Oh no it wasn't full??? Hmmmmmm... next time I will check it myself!!!! So switched it over to RESERVE, then filled up in Millicent.... then away we went to Beachport.... as we got closer to the sea, the air was cooler & man it was MAGIC!!!!! I loved it!!!!

A guy on bike was coming the other way & gave us the BIGGEST wave I have ever seen..... He must've been glad to be on his bike!!! LOL.... that made me smile & think how lucky I am to be able to ride a motorbike... feel the FREEDOM!!!!



I don't know what it is? We don't stay long when we get to our destination usually, and this was no exception. I think it's because we can't wait to get back on the bikes LOL.... We arrived home around 3.30pm...... my neck was starting pinch a bit, which is frustrating, I love to keep riding, but my neck really hurts if I don't stop for a break every so often!!!
Well, now that we have finally got back on the bikes after the long wet winter, I bet we go out a lot more from now on!
I am looking forward to the Annual Christmas Run...... from Penola to Mt Gambier.......can't be too far away..... this will be my first ride with a big group.... eeekkkkk.... I must warn everyone to give me lots of room..LOL