Can't wait to get my
Boy and Girl Kits from Bons Scraps
............. every month around this time I stalk the postie......... I'm like a kid waiting for Father Christmas!!!!!!!
I know there are still some left... and oh my they are scrumptious!!!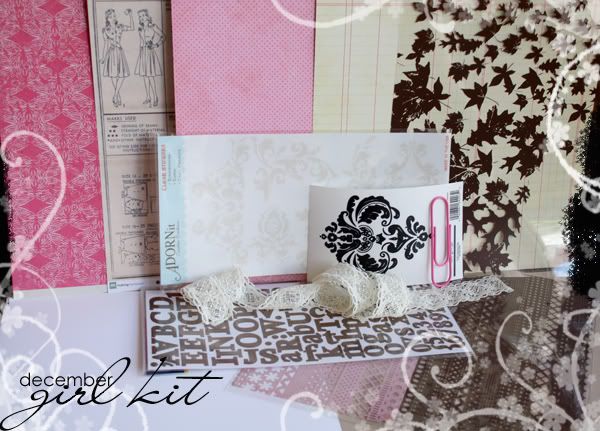 I had a look in the
GALLERY
and a few lucky girls have already got theirs and already finished their KIT Challenge!!!
I LOVE
BONS KITS
!!!!!!! Go check them out now, before they are gone!!!!
Cheers Bronny