for Kinder!!!
My gorgeous Grand-daughter Harmony can't wait for Kinder....she's a real socialite...loves company that's for sure!!
Here harmony is a new friend she made at Kinder..
Aren't they adorable????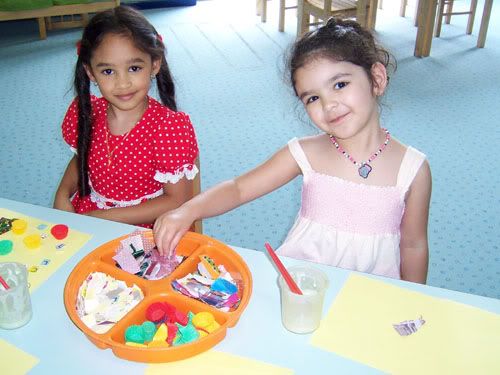 This morning I made Licorice Allsorts Slice ready for Christmas Parties...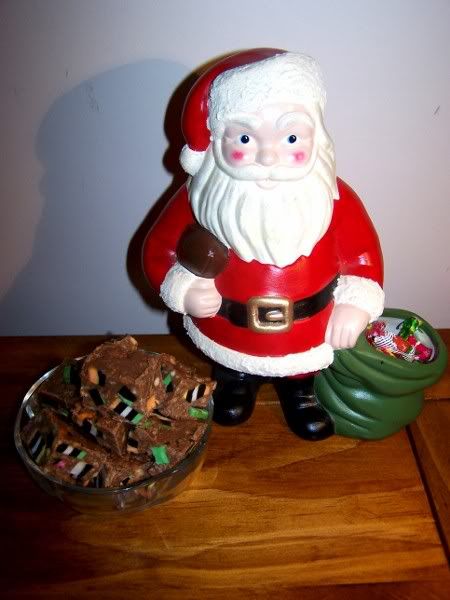 I'm working on one of
The Room Of The Month Challenge
at
Bons Scraps
at the moment, hope to finish it tomorrow.
Tomorrow night
Scrapbooking Top 50
are Making 7 Cards in 7 Days... I hope to make some Christmas Cards this year!!!
There are no special requirements, use what you have in your stash to make cards in a flash with Vicki......
Go check it out now
!!!
Cheers
Bronnyk