and everyday I can't help popping in to Bons Scraps to chat to the awesome girls online!
I'm loving the Challenges the girls have set for us since Bon has been having holidays....the challenges have been a big help to get me scrapping out of my comfort zone!!!
So far I've seen up 18 Challenges!!!! There's $50 up for grabs from.....

Go check it out.......
ATM I am working on a mini album using fabric!!!!!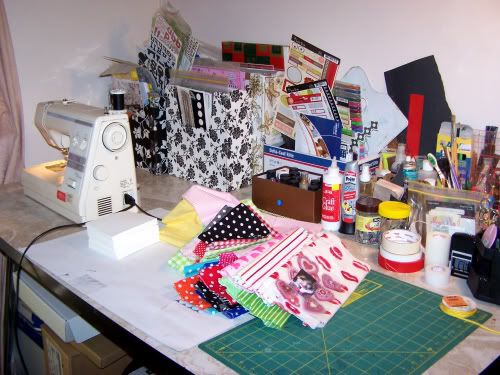 Here I have my fabrics ready to start cutting up....
I've decided I am using calico for the background and just go random.....stitching, titles, embellies........ I'll be using lots of buttons too.....
I really wish I had more time to scrap, my work makes me really tired... (I start @ 3am...yep it's NOT a typing error)......
The
second thing I love today
was watching my eldest Grand son play Baseball!!!
He is a big fan and he loves playing... he does all the moves..you know like they do on American Baseball games....lol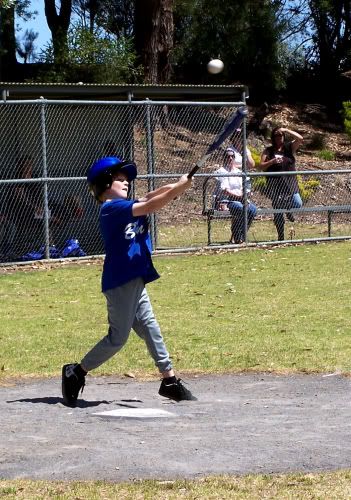 The
third ting I love today
is a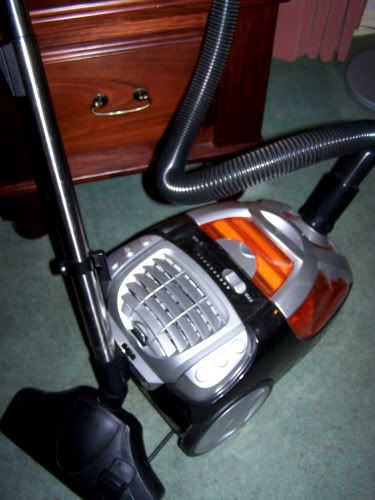 CLEAN HOUSE!!!!!
You thought I was going to say my vacuum cleaner???? hehehe.... no way, I hate it!!
It doesn't suck properly and I have to go over each part of the floor several times, so it takes forever!!!
Seriously I need a new vacuum cleaner!!!
I did 4 loads of washing this morning including the one I hung out last night, and only one basket left to dry, fold and put away...YAY!!!
I have my fav music playing in the background and might go get myself a nice cold drink......
It's getting late... but I really would like to do more on the mini album before I hit the hay..... hope to show you soon.....